Postponement of State Spirit Competition Unfortunately, we are going to have to cancel State Spirit for today. We have too many roads closed and we cannot get our judges here. We will look at alternate dates and get information out to everyone once we have a plan in place.

As previously planned, we will have a normal start, with an 'early release' from school tomorrow on Thursday, December 22, 2022. At this point in time, all buses will be on their regular morning route schedule, except for the morning route on Highway 372, which travels to Fontenelle. Please dress accordingly! Any delays in bus routes will be communicated out as soon as possible. Be safe and have a wonderful break!

Sweetwater #2 Parents, REMINDER: If you have NOT submitted your ONLINE REGISTRATION VERIFICATION and your child is currently enrolled for the 22/23 school year, please complete as soon as possible. ***Any student who does not have this verification completed, will not be allowed to travel on school related functions*** Family ID registration for athletics is in addition to this requirement. Exception: Families new to Sweetwater #2 whose students enrolled for the first time on or after June 1, 2022 are not required to complete. See ONLINE REGISTRATION VERIIFCATION INFORMATION
https://core-docs.s3.amazonaws.com/documents/asset/uploaded_file/2770/SCSD2/2227170/Sweetwater_2_Online_Registration_Verification_22-23.pdf

Kindergarten registration is open for the 22/23 school year! Be sure to check the news story (titled "Kindergarten Registration") directly to the left of this live feed for more details.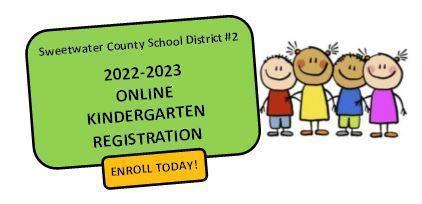 Parent-teacher conferences will be occurring next week (March 7-11). Remember, school will not be in session on Friday, March 11.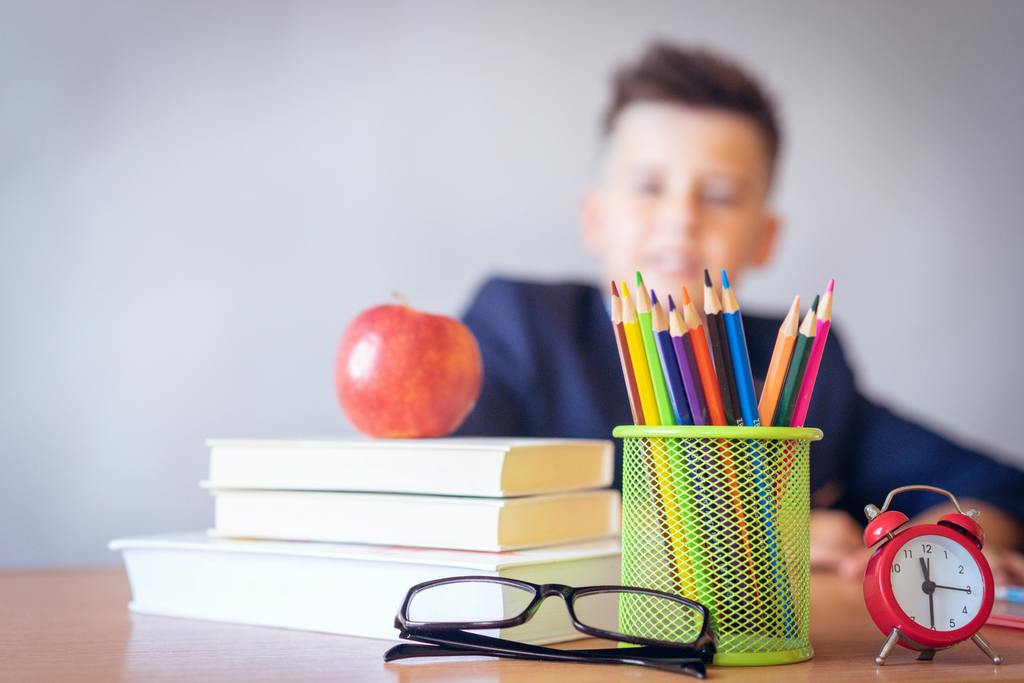 Welcome to your new website! Take a look around and let us know what you think. Also, be on the lookout for a district mobile app coming soon!